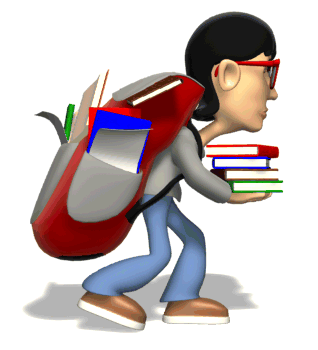 Find books in our library by clicking the link below...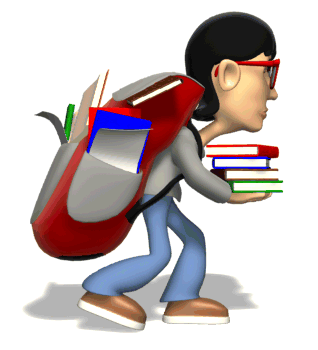 Click here to access Destiny Card Catalog
Follow us on Twitter @libraryford

The library is open everyday from 7:20 am - 3:00 pm

Volunteers are always welcome in the library!
Please contact our librarian, Vickie Thiel, at thielv@georgetownisd.org.
A yearly background check is required.
Our mission...
The mission statement for the Ford Elementary library is to inspire a love of reading and to help students inquire about the world around them through research. Students will learn to use technology devices as a tool to read, learn, and explore.
---