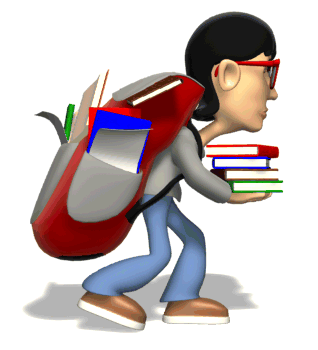 Find books in our library by clicking the link below...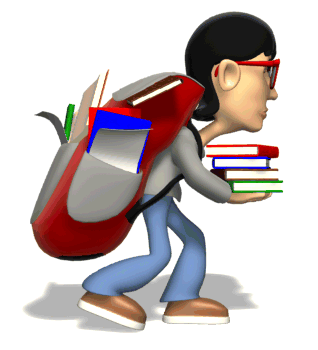 Click here to access Destiny Card Catalog
Thank you for supporting the JoAnn Ford Library! Thank you to Logan Nations, Book Fair Coordinator, and Melissa Foster, Volunteer Coordinator for all their hard work! Thank you to the entire LIBRARY TEAM of VOLUNTEERS for your countless hours, energy and creativity!
The JoAnn Ford Library will receive a monetary donation and an author visit with Eric Litwin this Spring!
Click below to download the Eric Litwin book order form...
Click here for more information about the Scholastic Contest...
Follow us on Twitter @libraryford
The library is open everyday from 7:20 am - 3:00 pm
Volunteers are always welcome in the library!
Please contact our librarian, Vickie Thiel, at
thielv@georgetownisd.org
.
A yearly background check is required.