Benold Middle School was opened in the fall of 1996 and named after Dr. Douglas Benold.
Mission Statement:
Doing whatever it takes to reach, teach, and encourage students to become passionate learners and positive people for the rest of their lives.

Campus Mission:
The mission of Benold Middle School is to be recognizable as a student-centered, high performance middle level instructional community that focuses squarely on the needs and characteristics of middle level students. We want to create a community of adults and students embedded in networks of support and responsibility that enhance the commitment of students to lifelong learning. In partnership with parents, community, and youth-serving organizations, we will offer multiple methods and opportunities for fostering the learning and welfare of all our students. Our combined efforts will create a community of shared purpose that will ensure that all youngsters are better prepared for positive and productive lives. A community of learning will be established that engages those young people for whom life already holds high promise and welcomes into the mainstream of society those who might otherwise be left behind.

Mascot: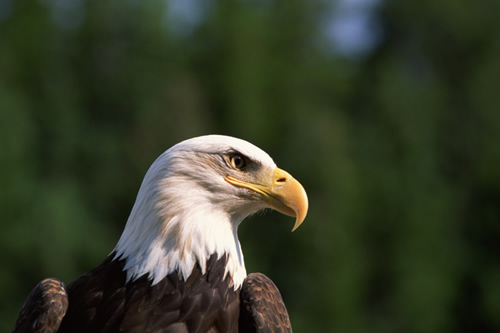 Eagle