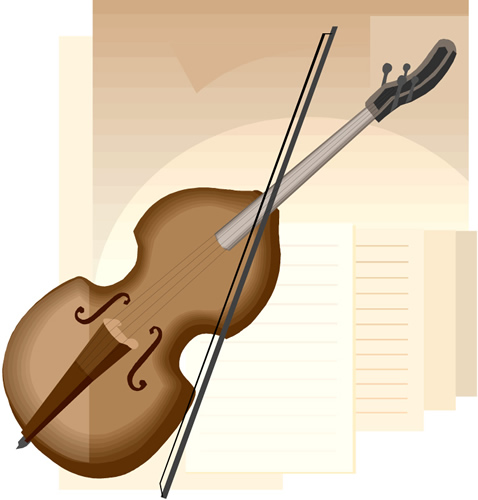 Austin Leach
---
6th Grade Orchestra, 7th Grade Orchestra, 8th Grade Orchestra
Benold Middle School
Phone: 943-5090 x.6988
Email:
leacha@georgetownisd.org
Required Concerts, arrival times will be announced by flyer
October 26 @ PAC All Orchestras
November 11 @ Benold, Advanced Orchestra (assembly)
December 15 @ PAC All Orchestras w/ Choir
January 28th Solo and Ensemble
Feburary 15 Pre UIL Concert
May 17th Spring Concert
Sports and other activities may conflict with these dates. Parents need to contact me, I will try my best to make things work out but these concerts are a big chunk of the orchestra grade.
See Needed Forms For Specifics. I will hand out Flyers a month before concerts and post them online
Other performance oppurtunites may pop up but will not be part of your grade.
IMPORTANT ORCHESTRA WEBSITE INFORMATION
All Students and Parents are expected to use the CHARMS website or the CHARMS App in order to find
- Calendar Information regarding concert dates, times, and location
- Forms related to orchestra participation and activities
- Volunteers needed Calendar dates
- Information about activity and trip fee
Texts can be sent from CHARMS reminding you of important events!!
LOGGING INTO CHARMS
School Code: Benoldorch
Passoword: Student's Six digit ID Number
Schedule